On May 12, Parker held a quality management system kick-off meeting in the conference room. Cao Qingjun, deputy director of group quality, Wang Xingjun, general manager of the company, and 24 personnel from production, quality and other departments attended the meeting.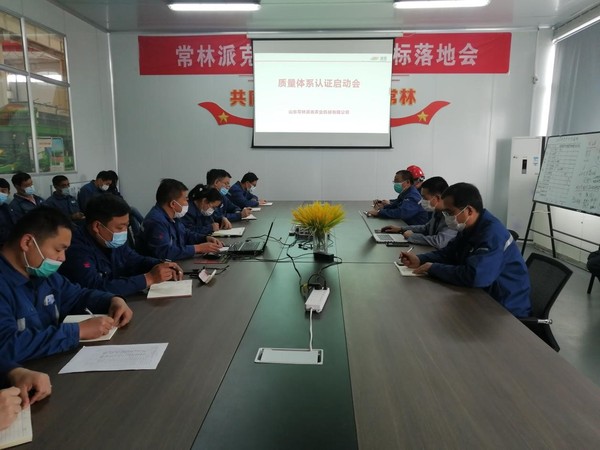 At the meeting, General Manager Cao of the Group gave an overview of the quality management system and gave guidance and suggestions for its construction and implementation. Starting from the standard terms, divide the work requirements that each department should complete, and clarify the specific promotion and implementation content.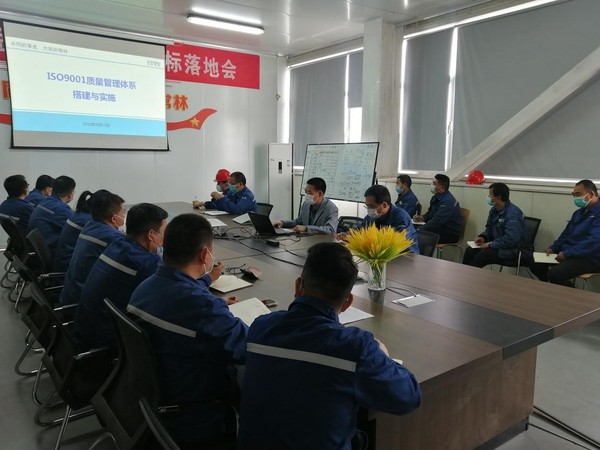 In the end, Wang Xingjun, general manager of the company, gave a concluding speech at the meeting, pointing out that it is necessary to resolutely implement the requirements of the quality revolution of the group, strengthen quality work, improve the quality awareness of employees, and standardize the related work of quality management.
Quality management is the top priority of company management and the cornerstone of all tasks. This meeting played a good leading role for the company to strengthen overall quality management, build and implement quality management system, and further promote the overall improvement of quality management.